Hello, and thank you for visiting my website.
UPDATE
FACE TO FACE COUNSELLING sessions available
I am an integrative counsellor in London. I work with you face-to-face, online & telephone to support you holistically and collaboratively for your health and well-being.
Please feel free to contact me if you would like to learn more about my services.
Experience and Qualifications
I hold a Diploma in Therapeutic Counselling and am a member of the British Association for Counselling and Psychotherapy, working by the Ethical Framework for Good Practice in Counselling.
There are times when we may run into unexpected problems in life, and we are having a difficult time. If you are currently experiencing stress, disruption to your daily life, inability to cope with difficulties, vague feelings of anxiety or frustration, I can help you.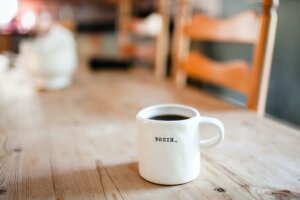 Feeling stressed, anxious and having trouble to cope with daily life
Feeling losing a sense of accomplishment and confidence
Feeling stressed because of interpersonal relationships
Feeling always helping and supporting others, and putting yourself on the back burner
Feeling hopeless or being like a failure
If you feel you need counselling, please get in touch. I will be happy to work and process with you to see what we can do for you.
I am now accepting new clients for face-to-face sessions at Central and North London therapy rooms.