Welcome to my website. My name is Hiroko Wilson, a professional counsellor and hypnotherapist.
My journey into counselling
My counselling journey began when I needed help and support at a difficult time. Life changes like seasons, and when I was caught in unexpected storms, therapy gave me the awareness and strength to move forward. It was a natural progression for me to use this experience to help others.
Before becoming a counsellor, I gained a diploma in Therapeutic Counselling. Before this, I worked in a cross-cultural company in the human resources and administration departments. Every experience that has happened in my work and private life has helped me in my counselling work.
I am a registered member of The British Association for Counsellors and Psychotherapists (BACP) and work according to their respective ethical framework.
My commitment to you
I believe that within a safe environment and a trusting relationship with a therapist, clients can experience positive, life-affirming change. My commitment to you is to help you to shine and be free from things that make you feel overwhelmed, such as stress, anxiety and depression. I will support you, enabling positive matters to be brought to the fore.
Working integratively means using the theoretical concepts that are most appropriate at the time, and I find it beneficial to have several alternative ways to support my clients' lives and their stories.
My attitude
Your personal information is kept secure within a private space, and our conversations are confidential. You will find that I am open-minded, warm and considerate with an empathetic and caring attitude. Together we will identify solutions to solve the problems you have been experiencing, moving towards positivity. The healing and overall change will be long-lasting and life-enhancing.
I strongly believe that each person needs to be understood and treated individually. My approach is very natural and is characterised by a collaborative, here-and-now approach. I don't always focus on listening to my client's childhood experiences, however these memories are important. They often help to understand their current life circumstances and relationships.
Talk to me
I know that sometimes the hardest part of finding help is to have the courage to ask for it. Please talk to me if you feel this way. I will take the time to make sure you feel comfortable discussing this with me first. You will find that I am supportive and non-judgemental. Pick up the phone or send me a message today. I promise you that no matter how you are feeling, you will benefit from counselling.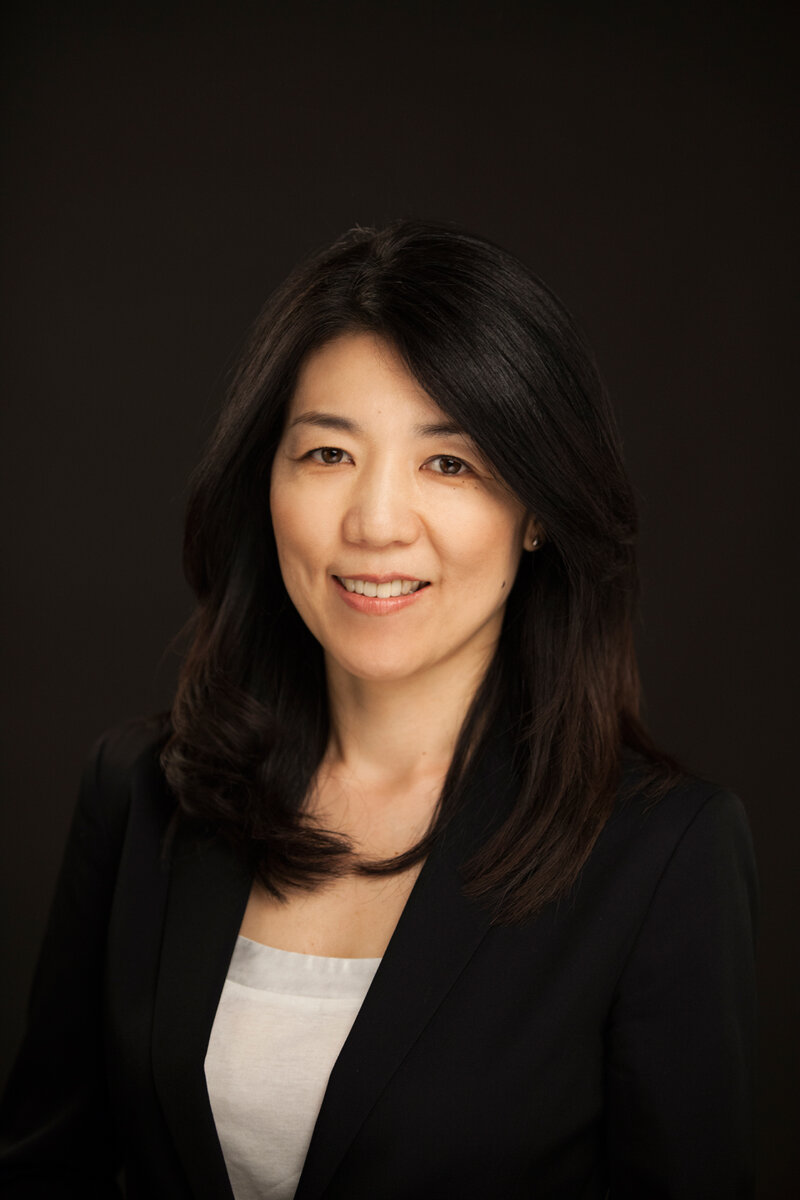 Training, qualifications & experience
• BA Psychology
• Diploma in Counselling
• Dip / PG Cert in Clinical Hypnotherapy
• Master Practitioner in NLP
• Diploma in KG Hypnobirthing
• Parenting Facilitator
• Solution Focused Therapy Training
• Online and Telephone Counselling Training
• Working Therapeutically with Trauma CPD Training
• Understanding Domestic Abuse CPD Training
• Postnatal Depression CPD Training
• Safeguarding Certificate
I have worked in various locations like local charities and in the NHS setting.